Image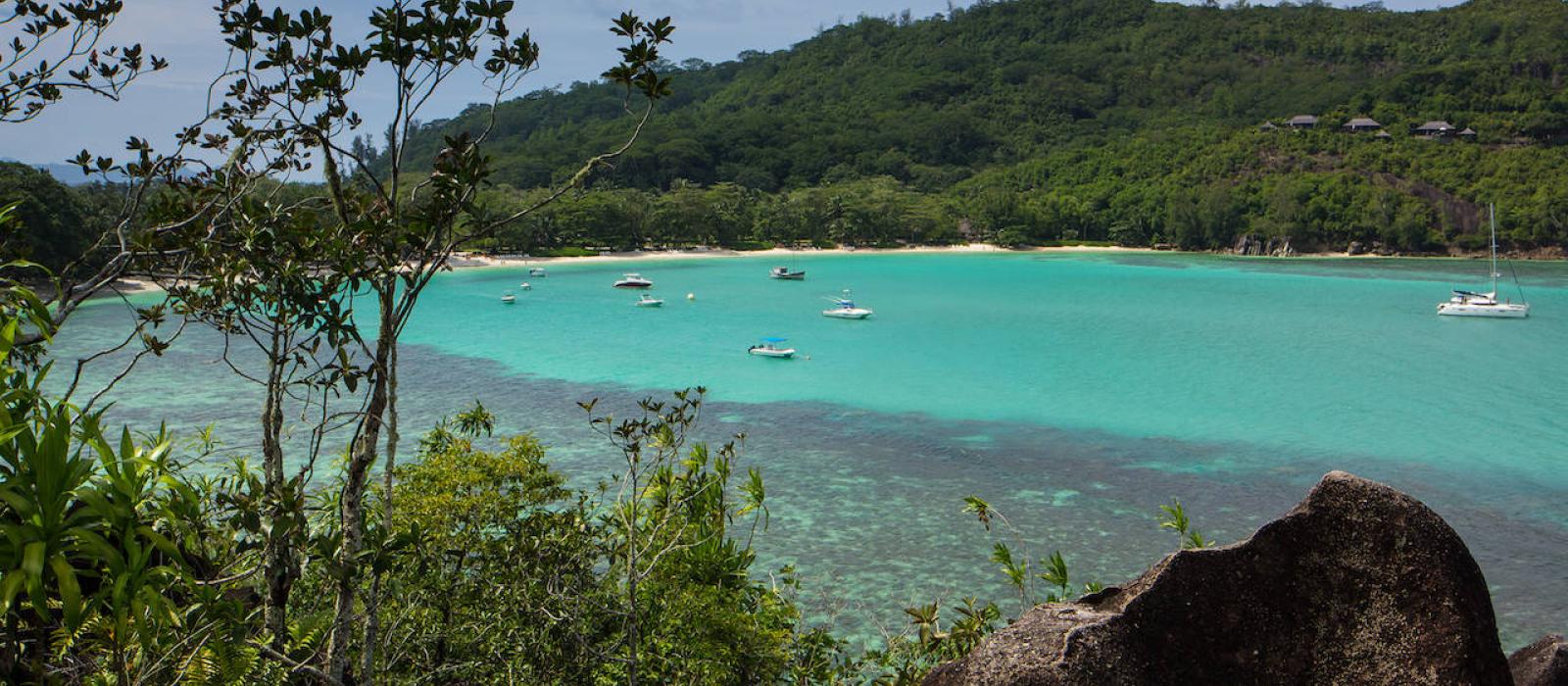 Opening hours
Seven days a week, From 9 a.m. to 5 p.m.
Entry fee
Rs200 for non-residents
Location
Port Launay, Mahe
One of Seychelles' most picturesque seascapes, this Park encloses eight beautiful beaches including the famous Port Launay Beach. It is the only Marine Park which is accessible by land as well as by sea. Here, under the shade of the Takamaka tree, one can laze the hours away listening to the sounds of the ocean gently caressing the sandy shores. The reefs on both sides of the bay provide a wonderful opportunity to use the mask and snorkel.
This Park which is very popular as a stop-over for visiting yacht charters is also famous for its whale shark sightings. In their season, these huge gentle giants of the sea can be seen swimming lazily around, feeding on the rich plankton that accumulates in the park.
Click the link below and gain more insight on the various species which can be spotted when participating in the Underwater Trail found in the Port Launay Marine Park:
How to get there
Access by car is only a 30 minute drive from Victoria, via La Misère, on the north-western coast of Mahé. Otherwise, for visitors by boat, this Park is a short distance to the south of Baie Ternay Marine Park from which it is separated by Cap Matoopa. The entrance fee for the Port Launay and Baie Ternay Marine Parks combined is Rs200 for non-residents above 12 years of age.