Seychelles Parks and Gardens Authority (SPGA), is responsible for the marine and terrestrial National Parks and Gardens of Seychelles. A number of these sites have been designated since 1979. The terrestrial parks include Morne Seychellois National Park, the Praslin National Park and the Veuve Special Reserve on La Digue Island. The Marine National parks includes Ste. Anne (one of the first marine protected areas in the Indian Ocean), Silhouette, Port Launay, Baie Ternay, Ile Cocos, and Curieuse Island. The Gardens include the Botanical Garden, the State House Garden and the Biodiversity Centre.
All of these protected areas offer a diversity of fauna and flora which is enjoyed by thousands of visitors each year, with each site having its particular interesting features.
Our Mission
Ensuring that the Protected Areas and Gardens are managed for the benefit of all. 
Our Vision
That the Parks and Gardens of Seychelles are secure and thriving, sustained by adequate finances and a network of relevant stakeholders. 
Commitments
To protect, as a first priority, our natural environment and ecosystems and ensure that they remain healthy.
To deliver a consistent, quality and reliable service to our customers.
To demonstrate the value of protected areas to the country's economy, national development and its people. To inspire a generation of conservationists through passion and knowledge.
Chief Executive Officer
Mr. Allen Cedras
Image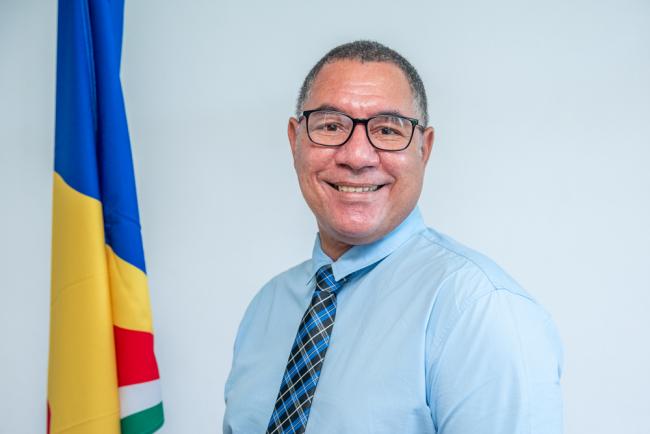 Deputy Chief Executive Officer
Ms. Lya Docteur
Image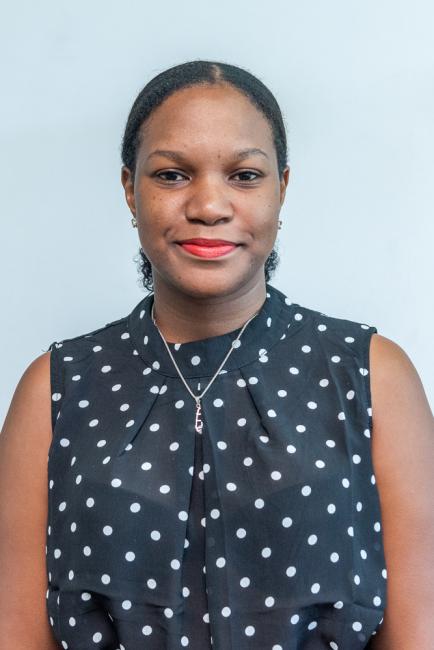 Organisational Structure
SPGA has a highly complex organisational structure given the array of functions of the Authority. This is a unique combination of Parks and Gardens both of which require highly technical and skilled personnel for their effective management.
Image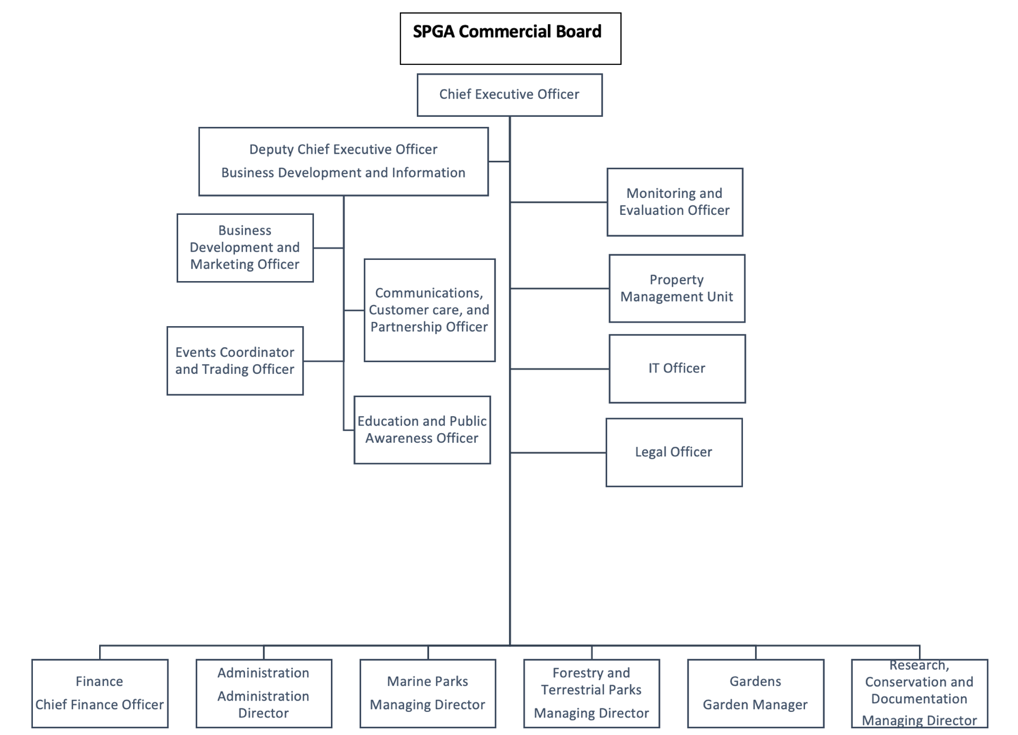 View the full structure organigram