Image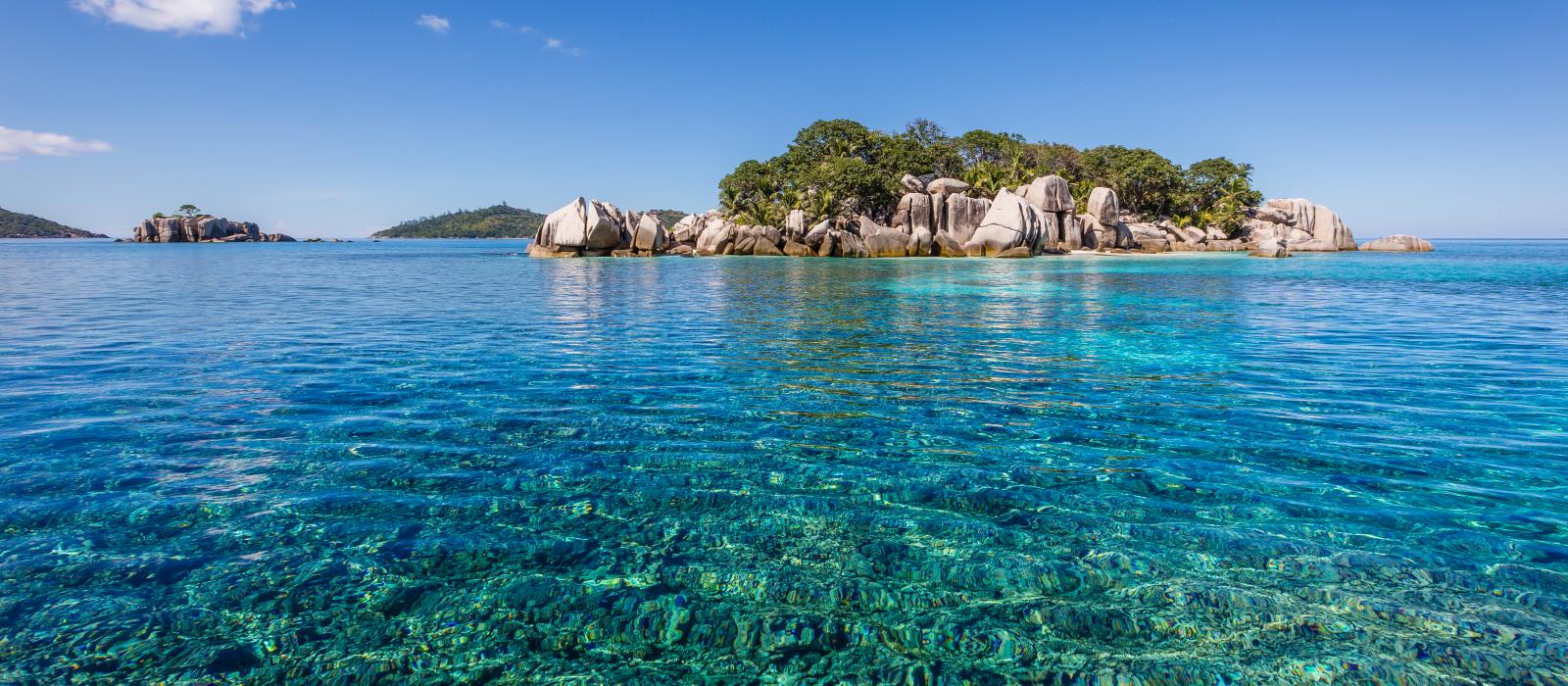 Opening hours
Seven days a week, From 9 a.m. to 5 p.m.
Entry fee
Rs200 for non-residents above 12 years
Location
10 minutes boat ride from La Digue
Ile Cocos is without a doubt the most renowned snorkeling spot in the Seychelles archipelago where the richness of marine life combined with the unbelievably crystal clear waters regularly astound visitors.
This Marine Park is one of Seychelles' most spectacular landmarks and features in many promotional materials. It is the ultimate 'get away from it all' deserted island, which catches most peoples' attention.
With its eye-catching beauty, this Park; comprising of three small islets of Ile Cocos, Ile La Fouche and Ilot Plate; is exactly what makes visitors long for a holiday in Seychelles.
The biggest attraction of the park is the critically endangered Hawksbill Turtle. A seasonal visitor, the endangered Whale Shark (biggest fish in the world) can be spotted around August to November.
How to get There
Visits to the Marine Park located close to La Digue Island may be organised through tour operators and boat charters departing from either Praslin or La Digue.
Browse our Ile Cocos Marine National Park leaflet for more information.