Green Footprint Seychelles, Your Chance to Offset your Carbon Footprint
Green Footprint Seychelles, Your Chance to Offset your Carbon Footprint
8th September 2023
Visitors can now offset their carbon footprint following their long-haul travels to the Seychelles. The Seychelles Parks and Gardens Authority (SPGA), in partnership with the British High Commission of Seychelles, is offering a nature-based solution towards the negative impacts that long haul travels have on our environment and climate.
On Wednesday 20th September 2023, SPGA will welcome the first group of paying clients for a tree planting activity in the Morne Seychellois National Park, at the designated Green Footprint Site found at Salazie, Sans Soucis. Interested travelers, both foreign nationalities or residents will be required to pay a fee of Rs 50/tree for this exciting and rewarding activity. Using the flight route calculator found on the SPGA website (https://www.spga.gov.sc/green-footprint-sey), clients will be able to calculate their distance travelled and the number of trees which consequently need to be planted. It is expected that each participant would be planting between 10-13 trees. SPGA is therefore urging interested parties such as stand-alone tourists, DMCs, hotels, guest-houses and residents to address their carbon footprint through active participation in forest and biodiversity restoration, including other nature-based solutions geared towards achieving the United Nations Sustainable Development Goals.
Image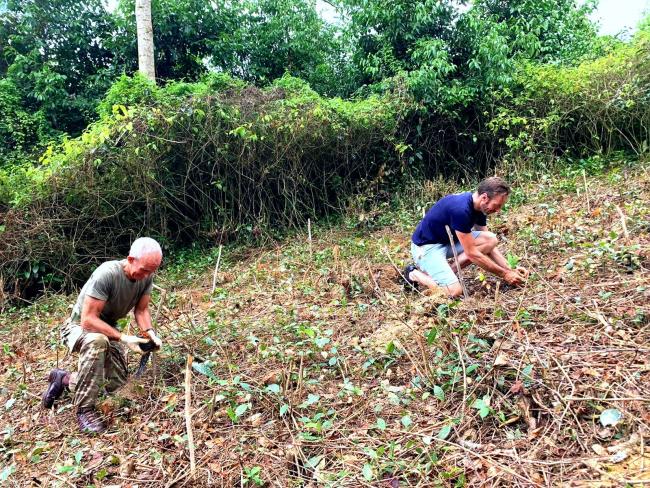 Tree planting is a common initiative carried out by SPGA, in view of its mandate to ensure that ecosystems and biodiversity found within the protected areas under its jurisdiction continue to thrive. Additionally, the Authority is mandated to practice the sustainable harvesting of timber. Therefore, forest plantations must be restored and normally this involves the participation of the community, with the intention to raise awareness on forests and biodiversity.
The Green Footprint Project is another avenue for SPGA to establish a commercially viable tree planting project, which provides a sustainable activity for visitors. Based on a study conducted in 2018 by the International Council on Clean Transportation (ICCT), it was shown that aviation is responsible for 12% of CO2 emissions from all transport sources. It was through this statistic that the British High Commission of Victoria collaborated with SPGA to find the best approach in introducing such project.
Image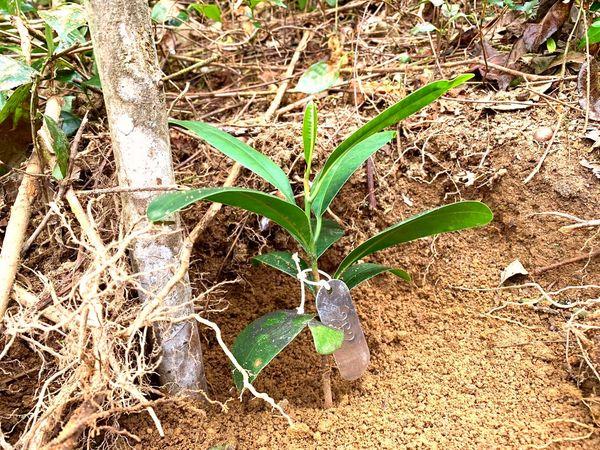 The Green Footprint Project began in 2020 and was piloted up to 2022. During the pilot phase around 900 endemic and native trees were planted, by several organisations, notably including the Seychelles delegation which attended the COP 26 Climate Talks in Glascow, Scotland in 2021. With the launch of this Project, SPGA is anticipating to offer another engaging and meaningful activity to tourists visiting the country. The innovative Project does not only target tourists but also other SPGA stakeholders, such as tour guides, who can opt to include a tree planting activity in the National Park as an offering within the packages which they offer tourists.
Image