Giant Aldabra Tortoise Census, Curieuse Island
Giant Aldabra Tortoise Census, Curieuse Island
31st March 2023
During the month of March, SPGA has carried out the Giant Aldabra Tortoise Census on Curieuse Island whilst partnering with the Mauritius Commercial Bank(MCB), H Savy Insurance and ABSA Bank.  In 1978, through a national campaign, approximately 250 Giant Aldabra Tortoises were introduced on Curieuse Island., and were initially released near the Ranger's House, found at Baie Laraie, but slowly made their way across the Island, with the latest census undertaken in 2019, accounting for a total of 134 individuals.
The Census which took place throughout two consecutive weekends, saw initially 86 tortoises being identified from the Baie Laraie, Anse Papaie and Grand Anse Area and subsequently, 25 tortoises were counted along the tougher terrains of the Island.
Image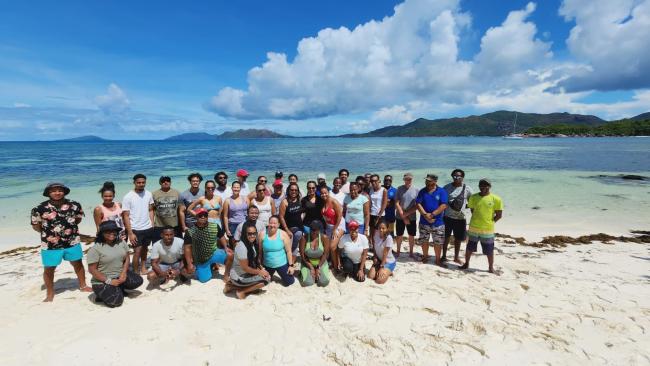 The purpose of the Census is to obtain a near to exact figure of the tortoise population on the Island. This new Census is vital, in a means to help SPGA understand the population trend, as well as understanding the tortoise's movement and distribution on the island. The Census aims at providing a deeper understanding on where they are situated and try to correlate it to food sources and accessibility. Activities involved weighing and tagging of tortoises. 
Image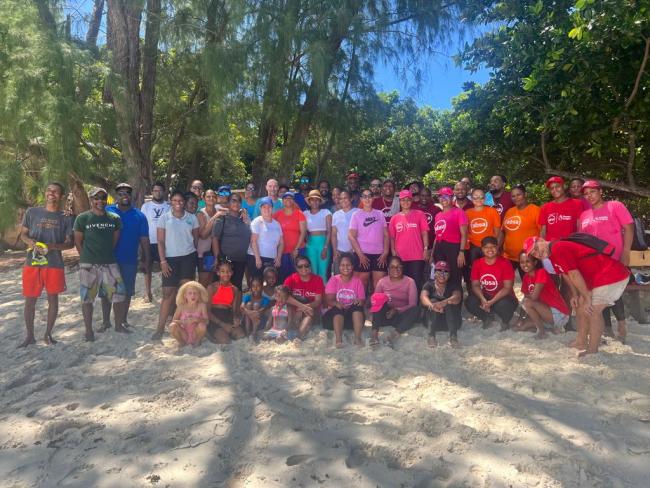 Image